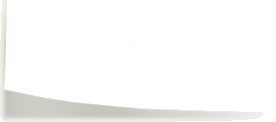 OUR PRODUCTS

Registered Massage Therapy
"the assessment of the soft tissue and joints of the body and the treatment and prevention of physical dysfunction and pain of the soft tissue and joints by manipulation to develop, maintain, rehabilitate or augment physical function or relieve pain" Massage Therapy Act, 1991​​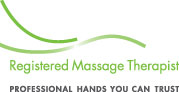 HAVEN Massage Therapy is dedicated to providing personalized healthcare to all in as timely a fashion as possible ensuring SMART (specific, measurable, attainable,realistic and timely) outcomes and reliable care.

!!We are OPEN!!

You will notice the online booking has changed, we are now using Jane. All information is stored on Canadian servers so we are able to guarantee your privacy and be in accordance with PIPEDA and PHIPA. There is also a feature that now allows me to send you password resets should you forget!

All appointments need to have COVID survey filled out at time of booking to ensure your appointment stays booked. This survey will come to your email at time of booking and needs to be filled out as well as the intake form. Another COVID question set will be filled out immediately prior to entrance of the clinic, there will be a QR code on the clinic windows you can use to access it or you can call the clinic number and we can go over the questions verbally before you enter.

I am so happy to be able to open the doors again and help you with your healthcare, I know many things are different but the few extra steps will make the wait worth it as you will have peace of mind that your health and safety will remain my top priority.

Stay healthy and safe, I can't wait to see you all again!