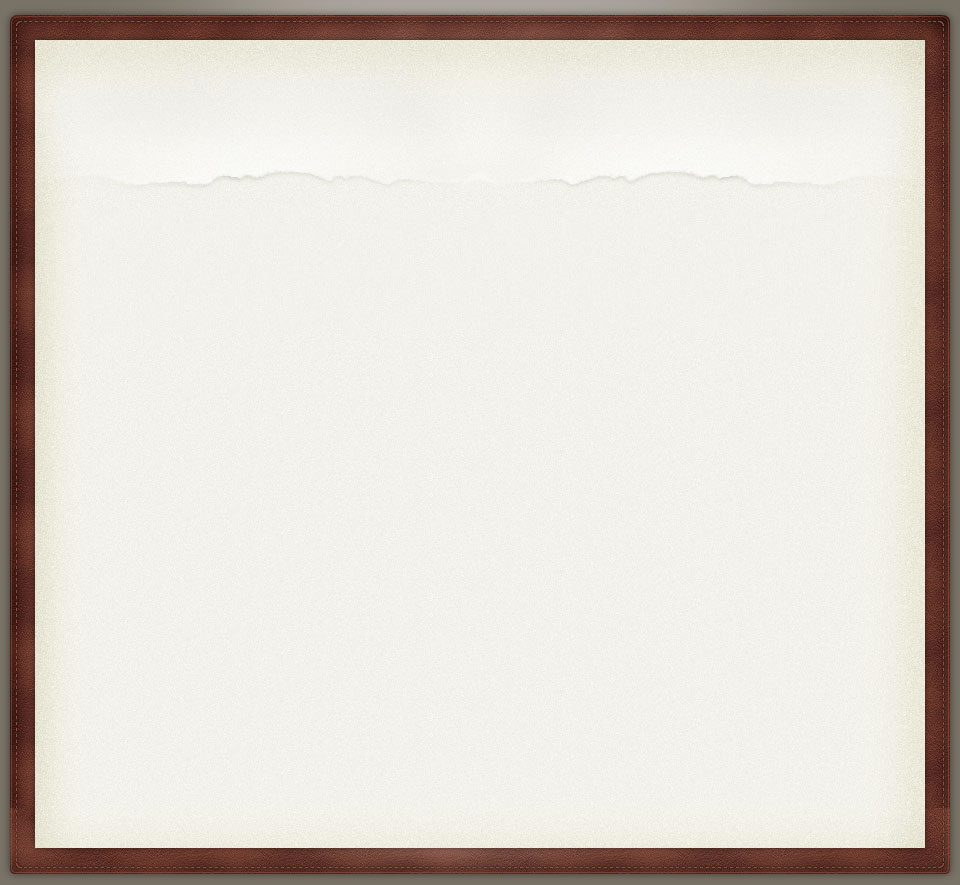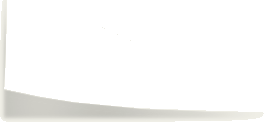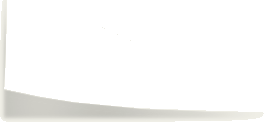 OUR PRODUCTS

UPCOMING EVENTS

Registered Massage Therapy
"the assessment of the soft tissue and joints of the body and the treatment and prevention of physical dysfunction and pain of the soft tissue and joints by manipulation to develop, maintain, rehabilitate or augment physical function or relieve pain" Massage Therapy Act, 1991​​
Our online booking service is now operational, feel free to search an available time for your next treatment.

OR
​
Call (705) 874-3358 to book your appointment NOW!​​


​​​​​​​​​​​
​
​2 -184 Marina Boulevard
Peterborough, ON K9H 6M9​​​​​
(705) 874-3358
havenmassagetherapy@cogeco.net​​​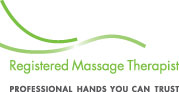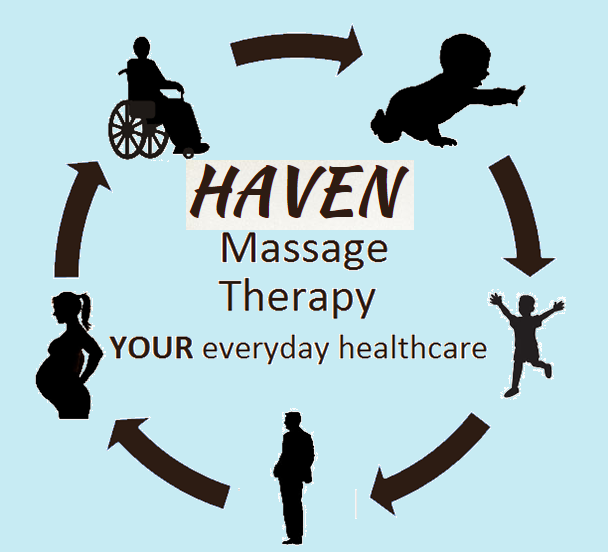 HAVEN Massage Therapy is dedicated to providing personalized healthcare to all in as timely a fashion as possible ensuring SMART (specific, measurable, attainable,realistic and timely) outcomes and reliable care.


Happy Holidays!


Thank you again for a wonderful year. 2018 is fully booked and I look forward to time with my family over the holiday season and being available for your treatments come the New Year!​​
​

Clinic closed Dec 21 - Jan 6.
Clinic will reopen ​January 7th.​
​​