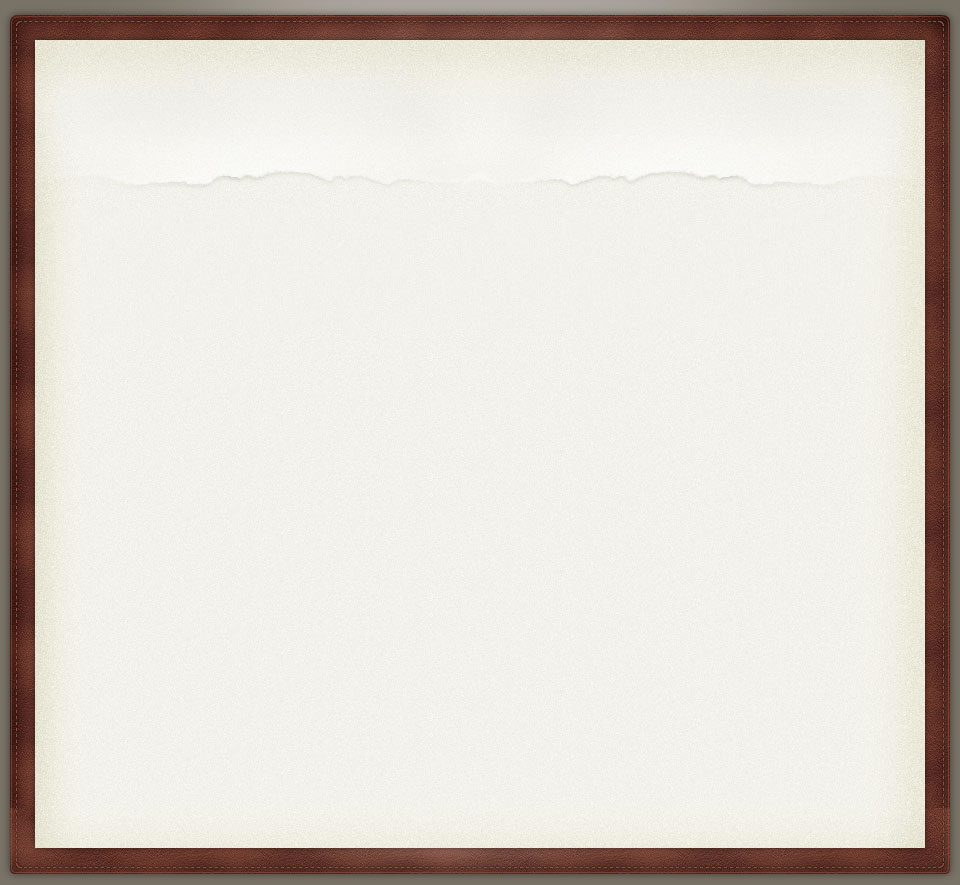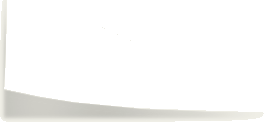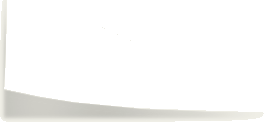 OUR PRODUCTS

UPCOMING EVENTS

Registered Massage Therapy
"the assessment of the soft tissue and joints of the body and the treatment and prevention of physical dysfunction and pain of the soft tissue and joints by manipulation to develop, maintain, rehabilitate or augment physical function or relieve pain" Massage Therapy Act, 1991​​
Our online booking service is now operational, feel free to search an available time for your next treatment.

OR
​
Call (705) 874-3358 to book your appointment NOW!​​


​​​​​​​​​​​
​
​2 -184 Marina Boulevard
Peterborough, ON K9H 6M9​​​​​
(705) 874-3358
havenmassagetherapy@cogeco.net​​​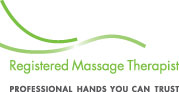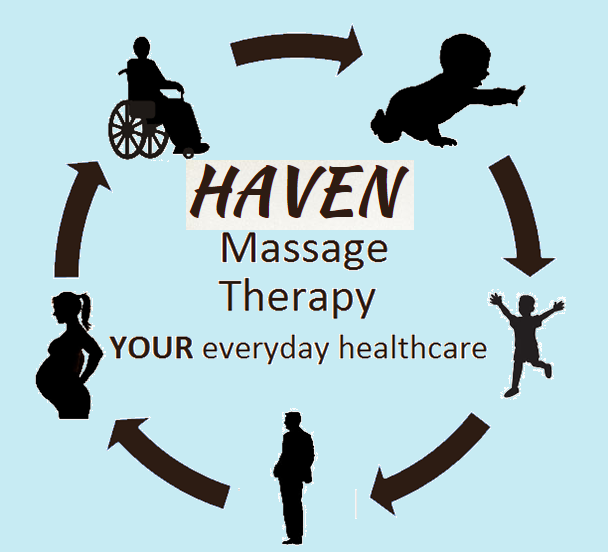 HAVEN Massage Therapy is dedicated to providing personalized healthcare to all in as timely a fashion as possible ensuring SMART (specific, measurable, attainable,realistic and timely) outcomes and reliable care.

There are only 5 weeks left until end of year holidays.


Hard to believe 2019 is coming to a close. If you are trying to secure a specific appointment I recommend booking sooner than later to ensure you are not disappointed.

Clinic will be closed
3pm December 20th
until 9am January 6th

Enjoy this last bit of 2019!