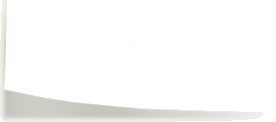 OUR PRODUCTS

Registered Massage Therapy
"the assessment of the soft tissue and joints of the body and the treatment and prevention of physical dysfunction and pain of the soft tissue and joints by manipulation to develop, maintain, rehabilitate or augment physical function or relieve pain" Massage Therapy Act, 1991​​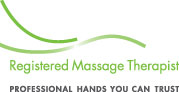 HAVEN Massage Therapy is dedicated to providing personalized healthcare to all in as timely a fashion as possible ensuring SMART (specific, measurable, attainable,realistic and timely) outcomes and reliable care.

Last week the Ontario government announced that Massage Therapy could GRADUALLY start opening. This is exciting news!I am so looking forward to when I can be available to help you with your massage needs however, now is still not the time. At present Haven Massage Therapy is still closed.

The guidelines issued came out rapidly and with that there is still much to be done to ensure a safe space for us to conduct massage therapy. Massage itself has not changed but many aspects around your time in the clinic have. New guidelines allow us to open before other close contact businesses but only if they are all met.

There are numerous other things that I need to set in play before opening so I will be spending the next while taking courses, re-arranging the clinic space, removing unnecessary furniture and setting the clinic up to be open upon PPE arrival. I am also finalizing a new online booking system to facilitate the change to a paperless clinic, including records, so please look for that in the next few weeks.

If you are looking to speak with me send me an email or call and leave a message and I will get back to you as soon as I can.

Stay healthy and safe!