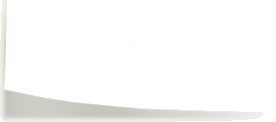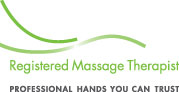 HAVEN Massage Therapy is dedicated to providing personalized healthcare to all in as timely a fashion as possible ensuring SMART (specific, measurable, attainable, realistic and timely) outcomes and reliable care.
Registered with the CMTO (College of Massage Therapists of Ontario) since June 2009. Practiced in a variety of settings in Peterborough and surrounding area. Opened HAVEN Massage Therapy, April 2013.

Available for morning, afternoon and evening appointments. Gillian strives to make massage therapy accessible to all members of the community with outreach, in-office and home-based treatments as well as on-site healthcare at HAVEN Massage Therapy.​​
HAVEN Massage Therapy is always looking for excellent therapists to join our team. If you are interested in further information please contact Gillian through e-mail or phone to set up an appointment.